My dear friends,
Thanks for your support to our platform. 
We made this guideline especially for you to help you better understand our tasks and start to create.
We really appreciate your fantastic work and love your blogging spirits.
In this file, you can get the following info
Get more details about our platform tasks
Find the the winners list in each tasks and confirm the rewards delivery
Find the announcement of some official emergency notice
Gain more latest info about our platform you need to know
If you have more questions about this file, pls kindly leave a comment below.
You've got more questions? Write to us!
Contact us via:
• Email at influencers-project@aliexpress.com;
• Or our DingTalk Group: Group ID# 21724330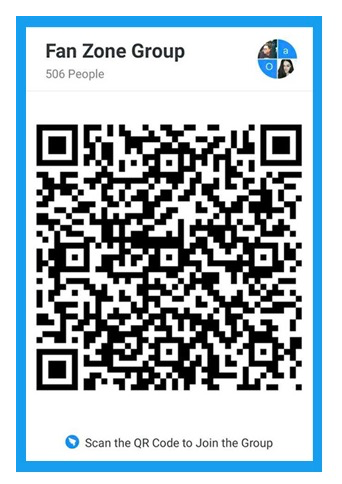 Warm Regards,
AliExpress Team