You've got more questions? Contact US Now!
Dear iTao users,
As of June 25, 2019 PT, Alibaba Group will be discontinuing its iTao services. Users would not be able to use iTAO anymore.
Users are encouraged to switch over to Feed on the AliExpress app. For creators, we recommend either using Feed on the AliExpress app (Picture 1) or our creators' platform (Picture 2) to store your creations. The creators' platform can be found at we.aliexpress.com.
Picture 1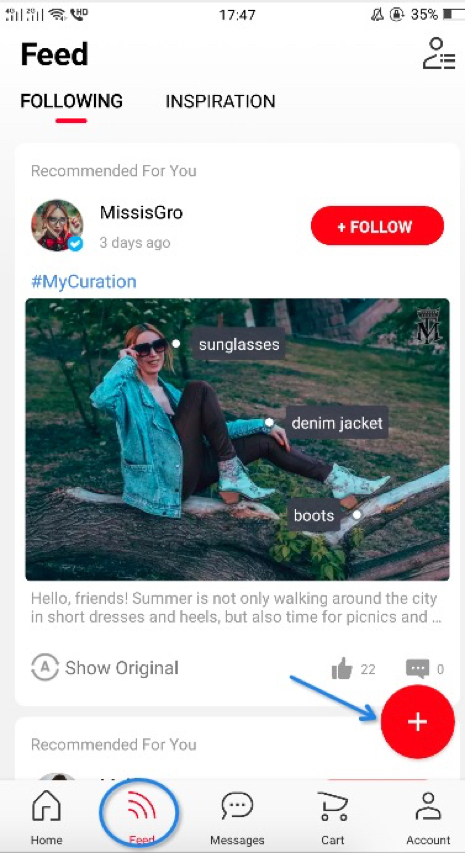 Picture2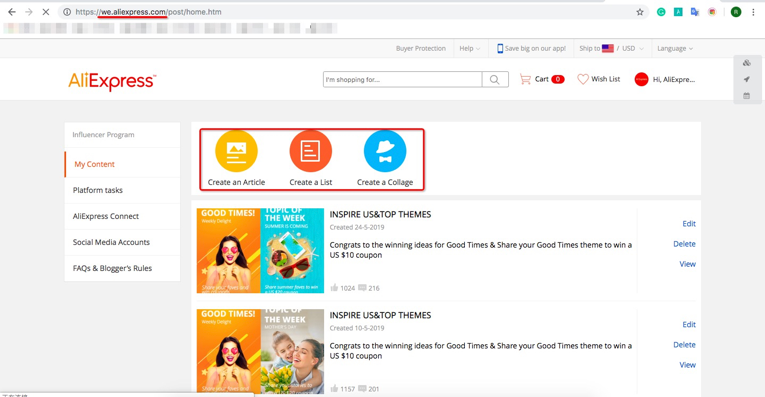 Thanks for your support and cooperation!
Sincerely,
The AliExpress Team
Уважаемые пользователи iTao!
25 июня 2019 года Alibaba Group прекратит использование iTao. Пользователи не смогут больше использовать iTao. Мы рекомендуем вам использовать раздел Интересное в нашем приложении.
Храните посты в разделе Интересное в приложении AliExpress (Рисунок 1) или на платформе для наших авторов (Рисунок 2). Платформу авторов вы найдёте на we.aliexpress.com.
Рисунок 1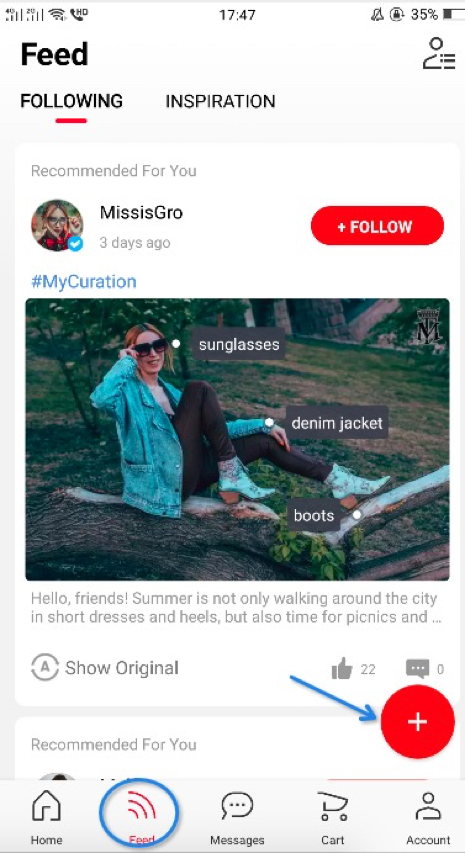 Рисунок 2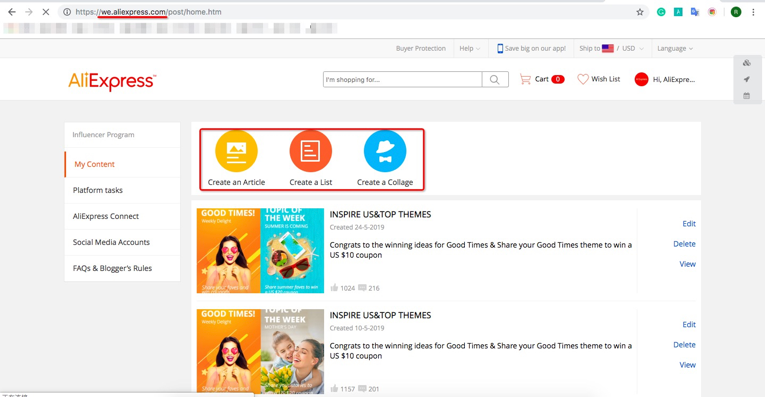 С уважением,
Команда AliExpress